Ingredients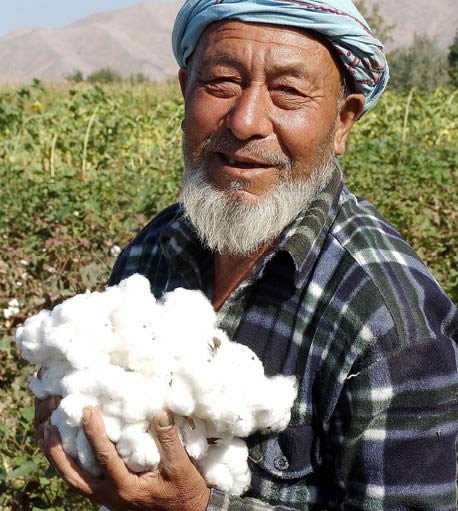 We take great pride in offering hair products that are 100% natural.
Our products contain none of the synthetic dyes, fillers, preservatives and other artificial chemicals found in similar products on the market.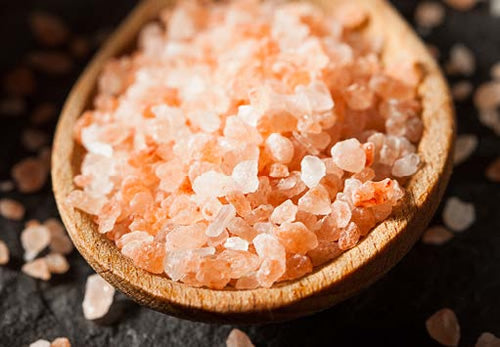 Caboki is made of two ingredients. The first is fibers extracted from a plant called Moroccan Gossypium Herbaceum. It's a variety of cotton that grows only in the arid regions of Morocco called Levant cotton.
The second ingredient is natural minerals, as its colorants to match your hair color.
Therefore, Caboki is all natural and hypoallergenic, even the most sensitive scalps will be completely comfortable with Caboki.
Our products do not contain any ingredients derived from animals. When we test our products, we test them on ourselves – not on some poor, frightened animal huddling in a cage.
30-Day Money Back Guarantee